Minimum Browser requirement for Best Performance: Google Chrome Version 55 and above ; Firefox Version 45 and above; Internet explorer Version 11;Safari 5 and above
Partner
Stock Point is a key link in the delivery mechanism and is an integral part of the KMF eDairy ecosystem.
eDairy partner - Stock Point services
Our stock point is just next to you
Our stock point is dedicated for KMF eDairy only
Your ordered product will reach you within the specified time
Stock point delivers KMF eDairy products only
Product stocked with edairy stockiest are exclusively from KMF edairy only for edairy consumers
All refrigerated products will be delivered by the stock point professionally
All eDairy delivery boys and staff will carry personal Id card issued by KMF eDiary
Want to partner with eDairy as stock point?
Call our marketing team on 080 4250 7100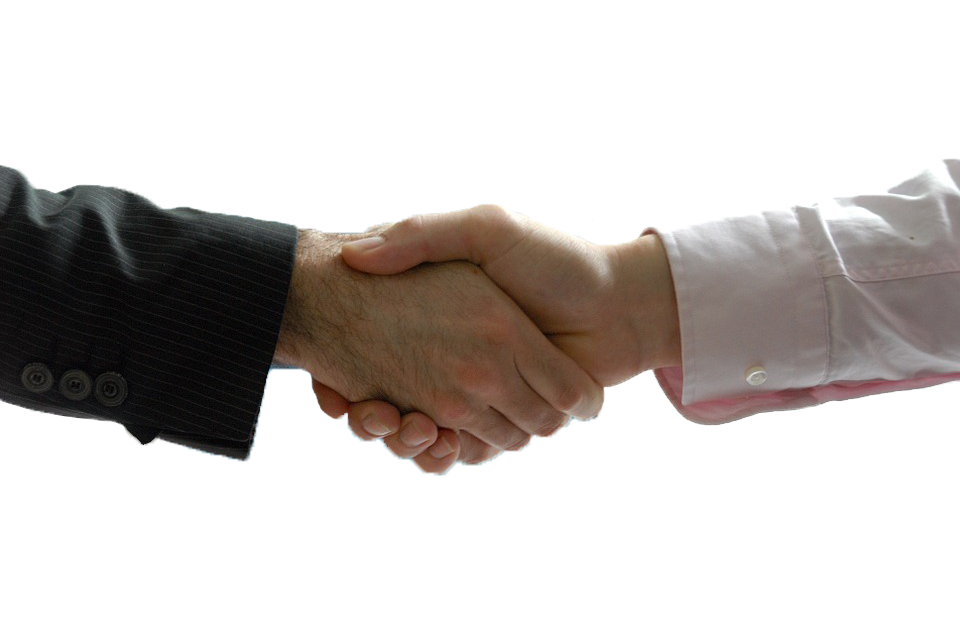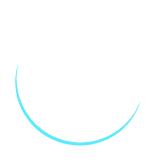 Product added to the cart successfully
A newer version of the web app found.